EasyVision
A high quality, high coverage compact range: With only 15 Multi Clip flat blades, you can service 95% of flat blade equipped cars thanks to the patented Multi Clip system.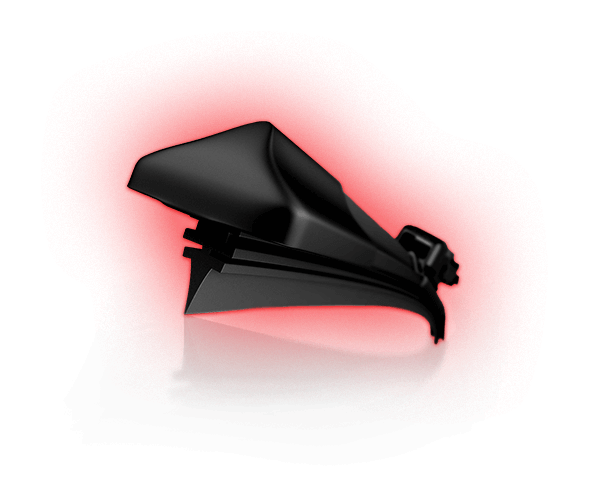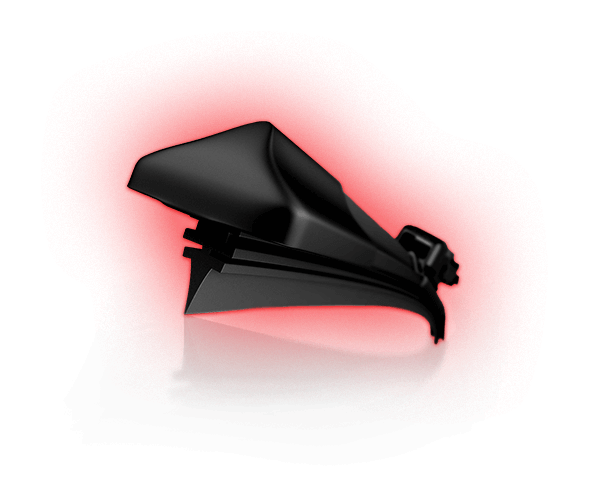 THE DIFFERENCE IN QUALITY IS CLEAR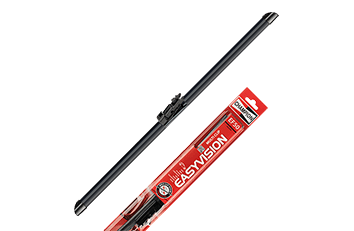 WHY EASYVISION?

Why do we call them Easyvision? With only 15 flat blade part numbers and a Multi Clip system that fits 7 different OE arms, installation is a piece of cake. And when you need a hand, just scan the QR code on the packaging for detailed instructions.
At Champion, we like to think we can save you time and trouble, so you can spend all your energy on enjoying your car.
Deformed wiper blades or worn out wiper rubber cause stripes and uneven wiping results that compromise visibility and safety. But noise, wind lift or vibration judder can also spoil your comfort and visibility. The solution? Change your wipers and replace them with our high-quality Easyvision wiper blades.
High Quality
High quality optimized range
Improved symmetrical design
Durable construction
Matching OE appearance and specifications
Value: optimum quality at a competitive price
Trust: perfect support