Promotions
Whether it involves sponsoring drivers across the country, giving away exclusive Champion® gear, or providing rebates on our products, we love giving back to our fans.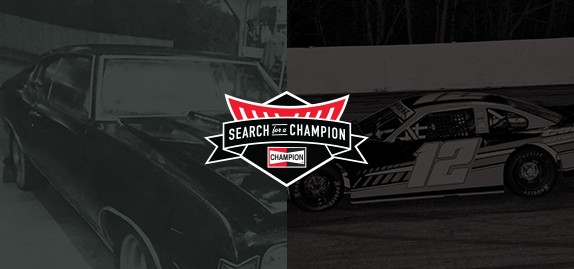 SEARCH FOR A CHAMPION
The 2017 Search for A Champion contest lets you showcase your talents for a chance at a racing or equipment sponsorship through two categories: On The Track and Off The Track.
Parts Matter Sweepstakes
Share your car fail and win prizes! New winners are selected every week.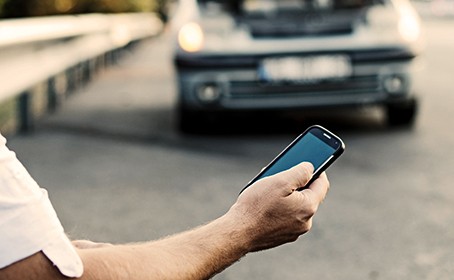 SOCIAL RULES
Stay up to date with the latest rules for Social Giveaways and Contests.