Promotions
Whether it involves sponsoring drivers across the country, giving away exclusive Champion® gear, or providing rebates on our products, we love giving back to our fans.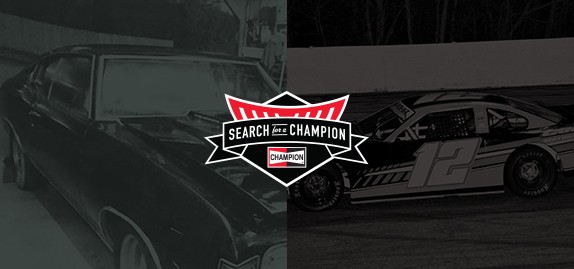 SEARCH FOR A CHAMPION
The 2018 Search for A Champion contest is calling on both racers and maintenance DIYers to showcase their drive and talent for a shot at winning their share of a sponsorship from Champion. Prepare your entries - the contest opens November 1, 2017.

#PartsMatter Sweepstakes
Share your car fail photos or stories and be entered to win up to $500! New winners are selected every month.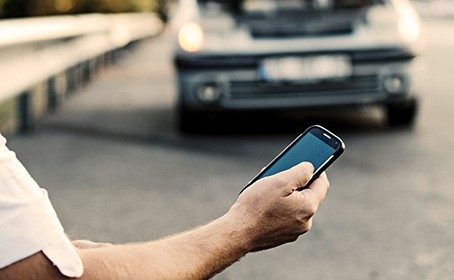 SOCIAL RULES
Stay up to date with the latest rules for Social Giveaways and Contests.