Spark Plugs
Champion® is a global leader in spark plugs and a catalyst for enhancing performance in every type of engine. Our broad range of plugs provide performance, fuel economy, durability and reliability. So if a pit-stop is called for, it might only be for you.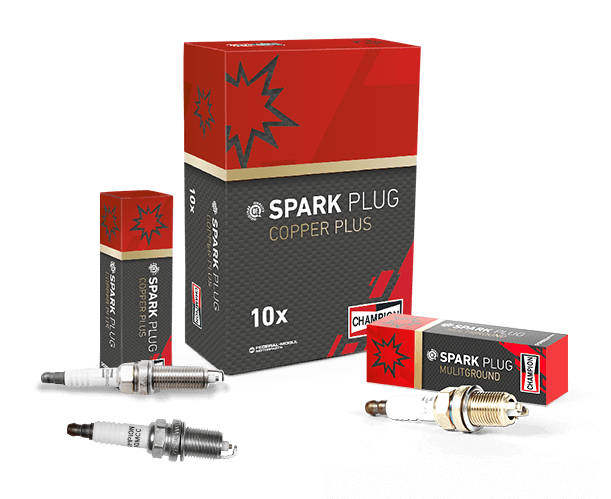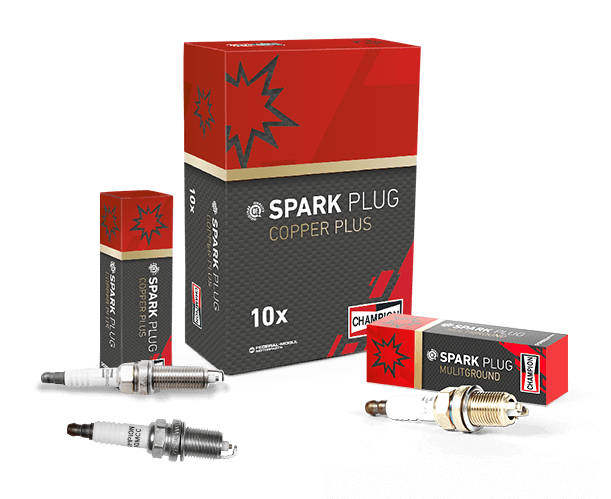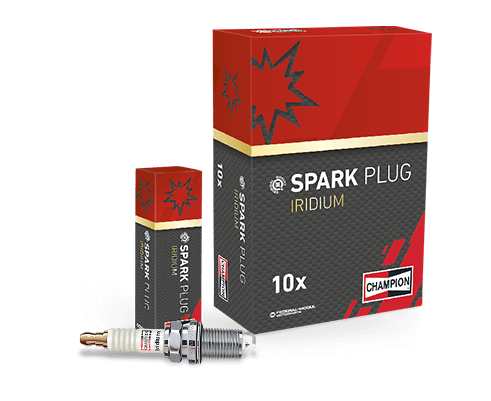 IRIDIUM
Champion®relies on its pioneering spirit of innovation and proven technologies to guarantee optimum performance and durability for a variety of engine specific demands.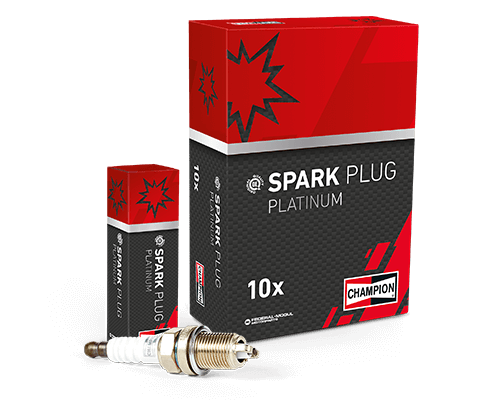 DOUBLE PLATINUM
Champion®guarantees a longer life and stable operating temperatures with this high-tech product.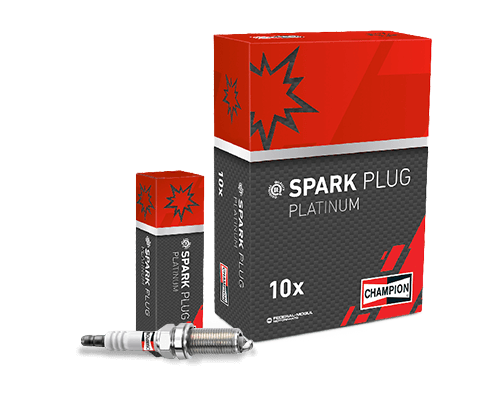 PLATINUM
Developed to stand high erosion and to have a longer life cycle, expect performance and durability from Champion®Platinum Spark Plugs.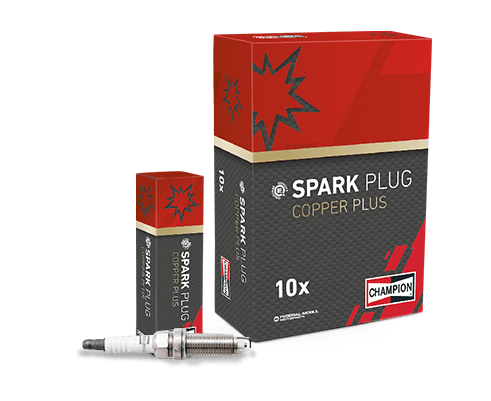 PREMIUM DOUBLE COPPER/NI125
Benefit from the latest Suppression, Ceramic & Metal Alloy technologies combined in this solid and reliable product. It has an improved performance and service life, so you might want to drive further than initially planned.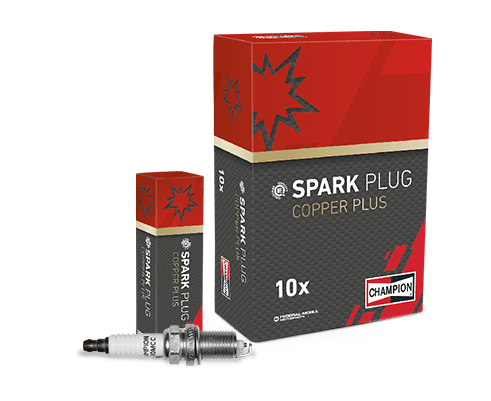 DOUBLE COPPER
Champion®delivers the dependable and durable technology you're looking for.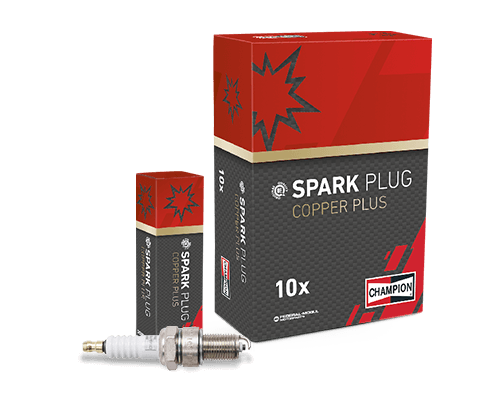 COPPER
Champion®offers the ultimate no-nonsense performant Spark Plug with its Copper Technology. A durable and competitively priced product to let you drive more, for longer.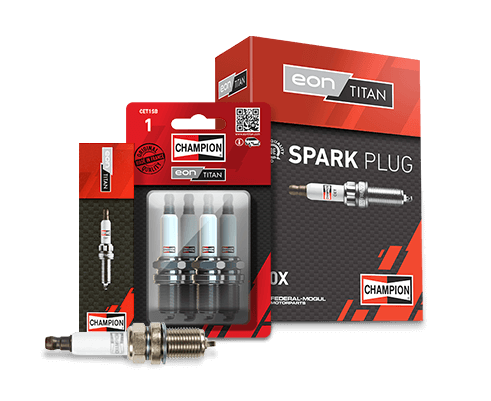 EON TITAN
Champion®has been a leader in ignition products technology since Champion®Spark Plugs began manufacture in 1908. Since then Champion®has remained at the forefront. It was only natural that the brand would finally unveil its latest unmatched technology with the eon TITAN product range: 18 references for over 90% of EU car makes.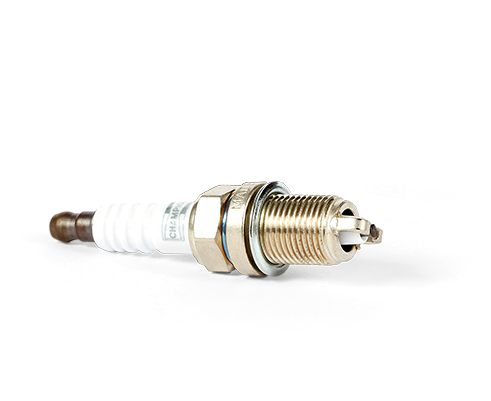 MULTI GROUND ELECTRODE

This Spark Plug technology offers durability and great resistance against wear... because it is fitted with 2 to 4 ground electrodes.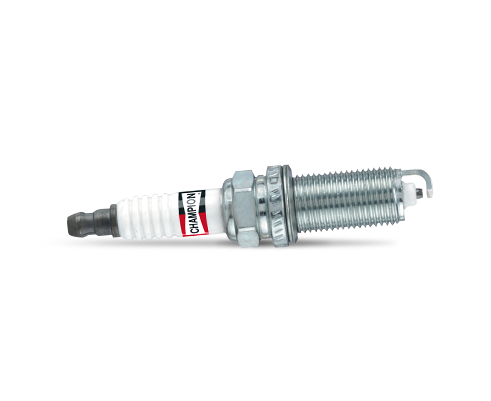 RIBBED CORE NOSE
With its pioneering spirit of innovation, Champion®provides the best technology to solve a OE-related problem with a product that incorporates all the advantages of existing engineering enhanced by crucial improvements.