Non-Automotive
All of the Champion® expertise and best performance technologies applied to the Non-Automotive market: that means great sparks for all your motorized sports vehicles, lawn & garden applications and extremely resistant spark plugs for the very high demands of industrial applications. In a nutshell: if it has an engine, regardless its size, Champion®has a spark plug for it.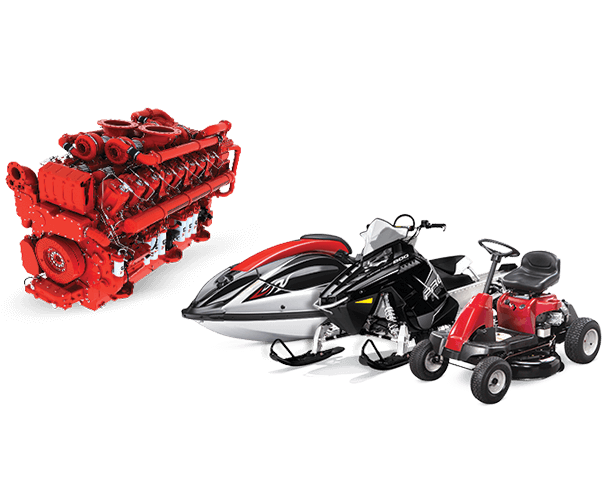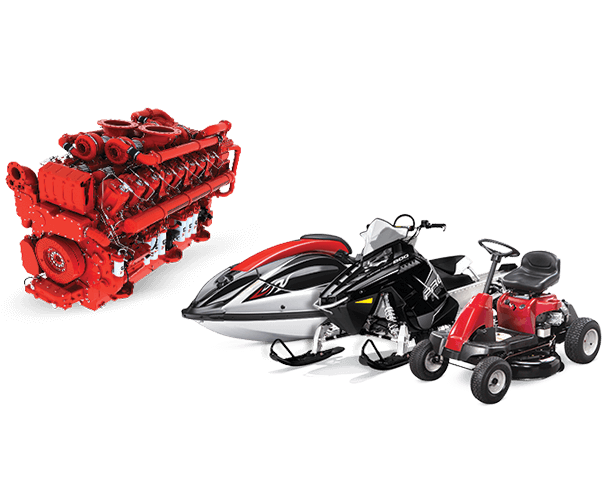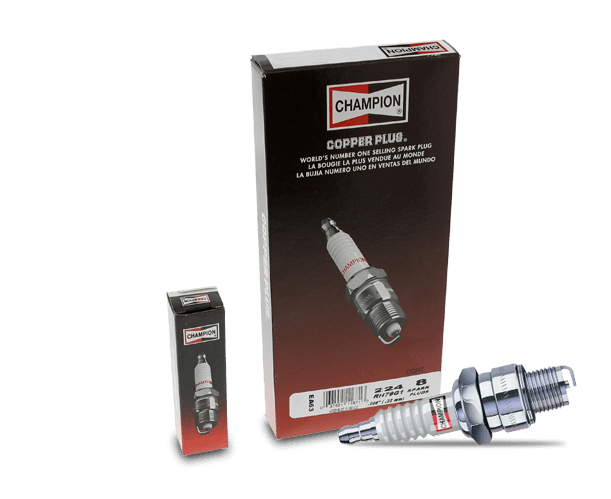 SMALL ENGINES
If it has an engine, Champion®has a plug for it. Be it for motorized sports including watersports, lawn or garden applications, you can count on Champion®to provide you with the right plug. That's because Champion®has recently sped up its new plug releases, making us the undisputed number one spark plug manufacturer in coverage for the aftermarket.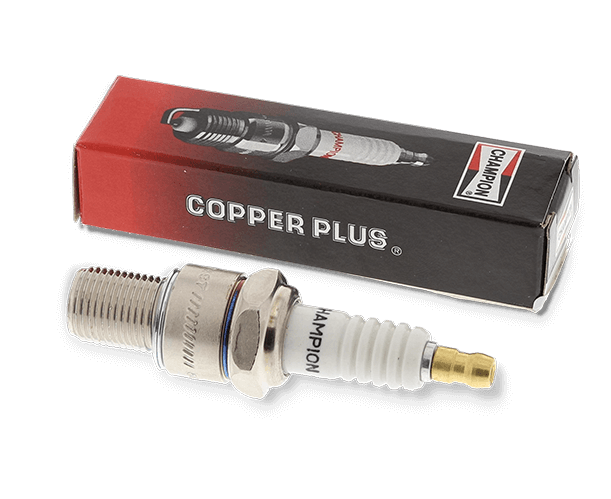 Industrial
Champion®Industrial Plugs are backed by global engineering and development of Federal-Mogul. Precious metals, F.I.S.S resistor technology and Hot Lock designs allow us to provide a plug that withstands today's high-temperature / high load service environments to get industrial equipment started and keep it going. A 4-series range that offers reliable and long-lasting solutions for commercial, stationary and gas engine applications.