SMALL ENGINES
If it has an engine, Champion® has a plug for it. That's because Champion® has recently sped up its new plug releases, making us the undisputed number one spark plug manufacturer in coverage for the aftermarket.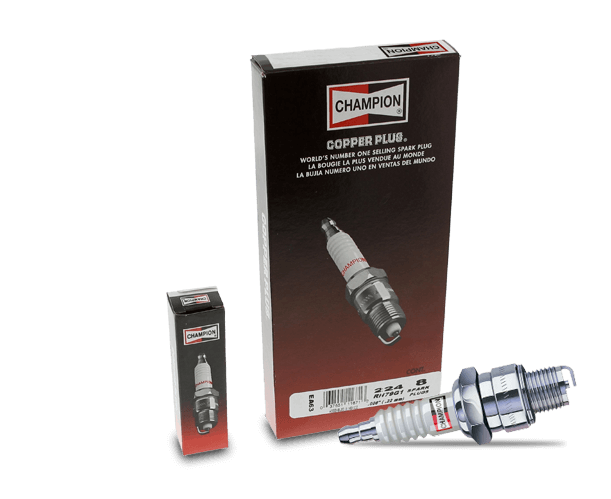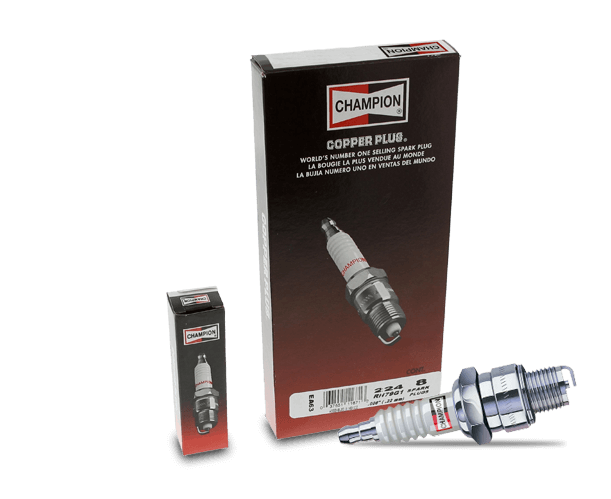 SMALL engines need their turn-on too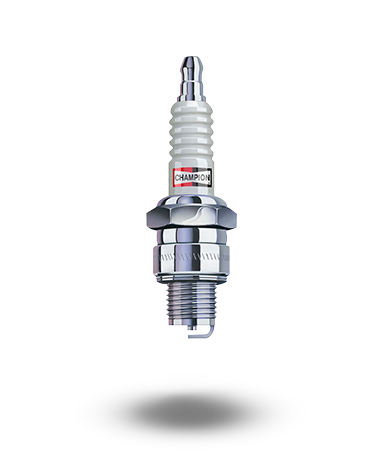 Champion® offers the widest range of spark plugs with improved ignitability and performance. Lawn mowers, jet-skis or chainsaws, it doesn't matter how small the engine is, Champion® has the right plug. Yet, we don't stop. We keep upgrading our range. Because we're Champion®, we turn it on for:
Lawn & Garden
Provide the spark to power your mower with our Champion® lawn and garden spark plugs. They don't just power lawn mowers - they power millions of small engines including tractors, pressure washers, snow blowers, chainsaws and leaf blowers too.
Powered Sport Vehicles
All-terrain
Champion® Power SportTM was especially developed for all kinds of powered sport vehicles, like motorcycles, all-terrain vehicles and even snowmobiles. The goal: to optimise performance and to reduce carbon build-up causing reduced throttle response, loss of power and difficulty in starting.
Marine
Champion® offers spark plugs for all marine applications including inboards, outboards, jetboats and personal watercraft. That means you're guaranteed accurate control of heat range, max heat dissipation, stable operating temperatures and an optimized performance and plug life... even on water.