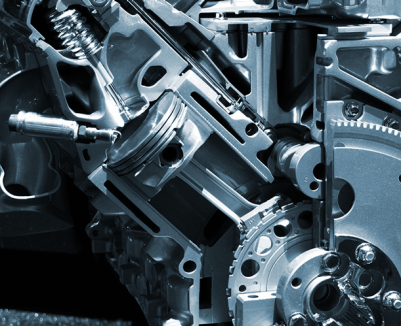 SPARK PLUGS
Choosing the right Spark Plug for your engine is crucial. In this section, you'll find more information that aims to support you in choosing the right product for your car and to provide further information on the relevance and purpose of certain technological features.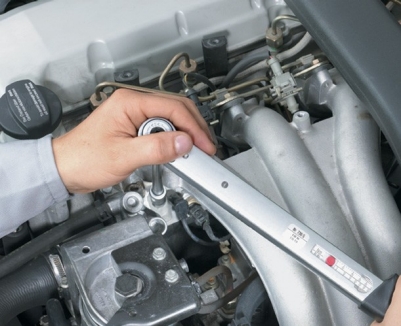 Glow plugs
Unsure as to whether you might need to replace one or several of your Glow Plugs? Well Champion®has a quick, efficient, reliable and low-cost solution for you with the Glow Plug Test Device.
Facing issues starting your diesel engine quickly and reliably? Well Champion®has a whole series of troubleshooting options to ensure an ever smooth and reliable starting phase. That's all in here.