Brakes Installation Guides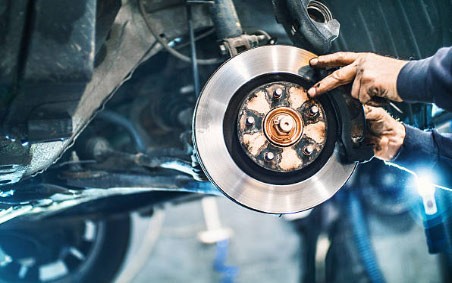 Brake pads installation and removal
Screeching noise every time you brake? Sounds like your brake pads need to be replaced. Check out our useful installation guide and you'll be safely back on the road in no time.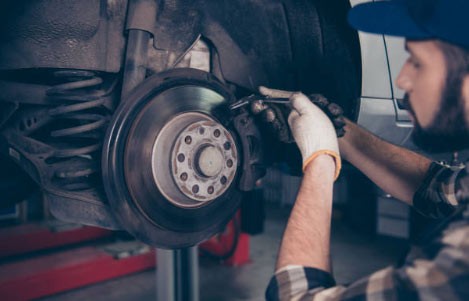 Brake discs installation and removal
Your brakes are vital to the safety of you, your passengers and other road users. If you think your disc brakes need to be replaced, don't delay and get started on the job now.