COMMERCIAL VEHICLES
The Champion® know-how and optimum performance technologies applied to the Commercial Vehicle market with our winning wipers and new range of light bulbs: Xenon (HID), Halogen headlights and signaling lights.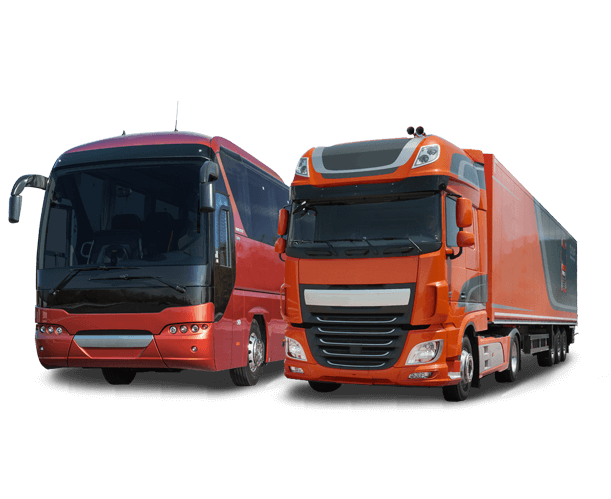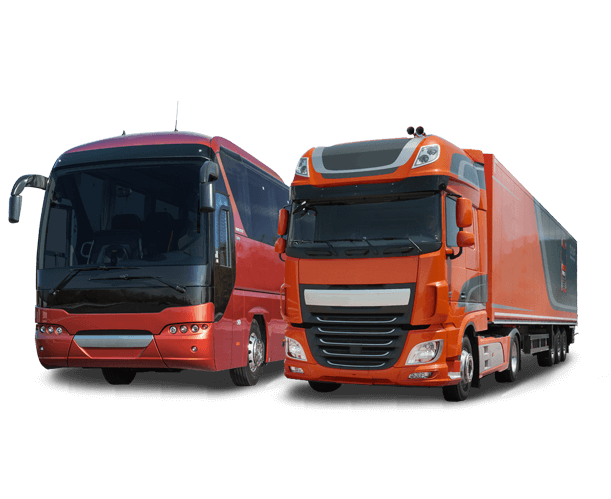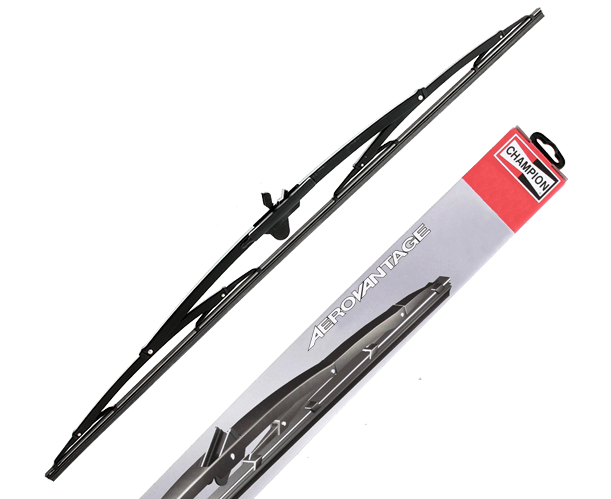 aerovantage HEAVY DUTY BLADES
The best wiper technology and optimum performance for your truck or bus with Champion®Aerovantage Heavy Duty Blades.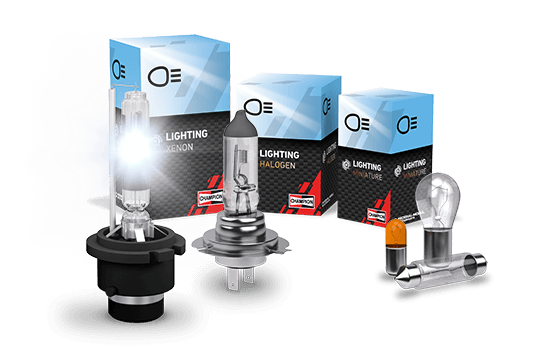 Lighting
A complete range of durable, powerful, OE Matching Quality 24V lightbulbs for the smoothest driving experience.
Shine like you own the night!