Car
lighting
The complete Champion® range of car lights offers reliable replacement parts for all your car needs.
With the majority of our range engineered in Germany and 100% tested, expect the best from your new headlights, interior & signaling lights.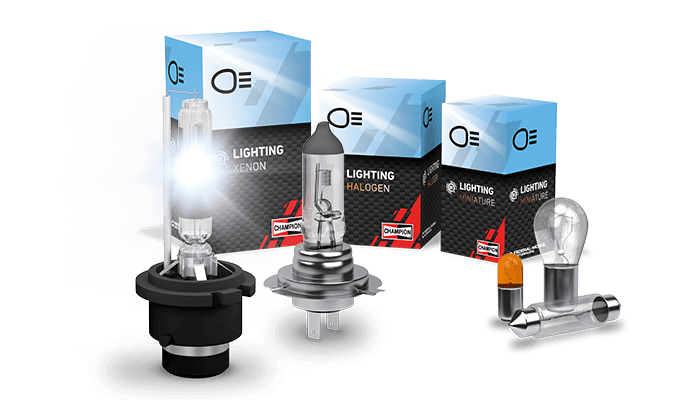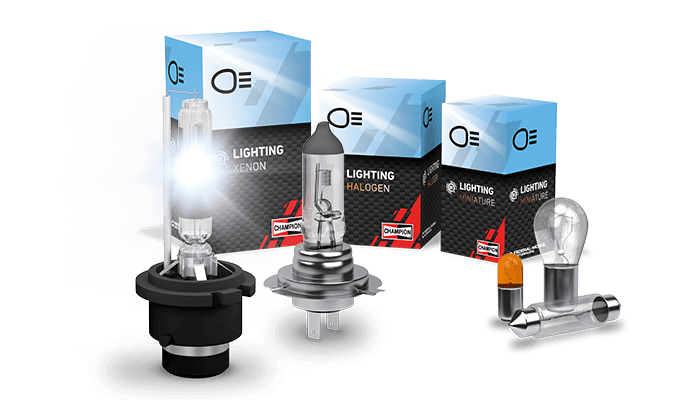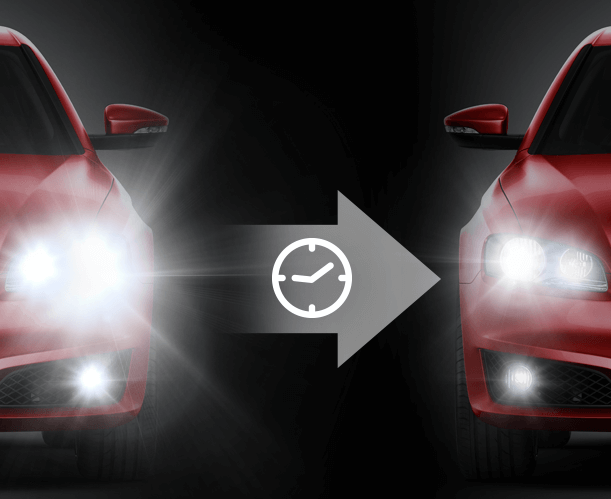 CHANGING YOUR LIGHTS IN TIME?
A BRIGHT IDEA THAT BOOSTS
YOUR SAFETY.
Champion® halogen headlights are
processed to last for a very long time.
But you don't have to wait till your headlights
or rear lights break or burn out. Because the
older lamps get, the weaker the light they'll
produce. Which means less safety for you
and your passengers. So drive safe. Make
your lights shine bright: change them in time.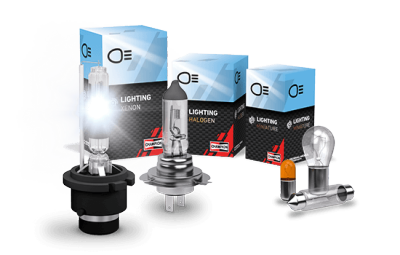 LIGHTING
A range of durable, reliable, OE matching quality lights that improve vision while driving at night or in poor visibility.
Shine like you own the night!