Anti-Counterfeit
"If it's fake, it has no value"
Security features and anti-counterfeit technology give customers the power to check the integrity of every automotive and industrial engine part. The authenticity of all our parts is secured with bar code labels featuring state-of-the-art technology and the most secure anti-fraud system on the market. Through our pioneering packaging standards, Champion products are easy to classify and consistent throughout marketing mix and range.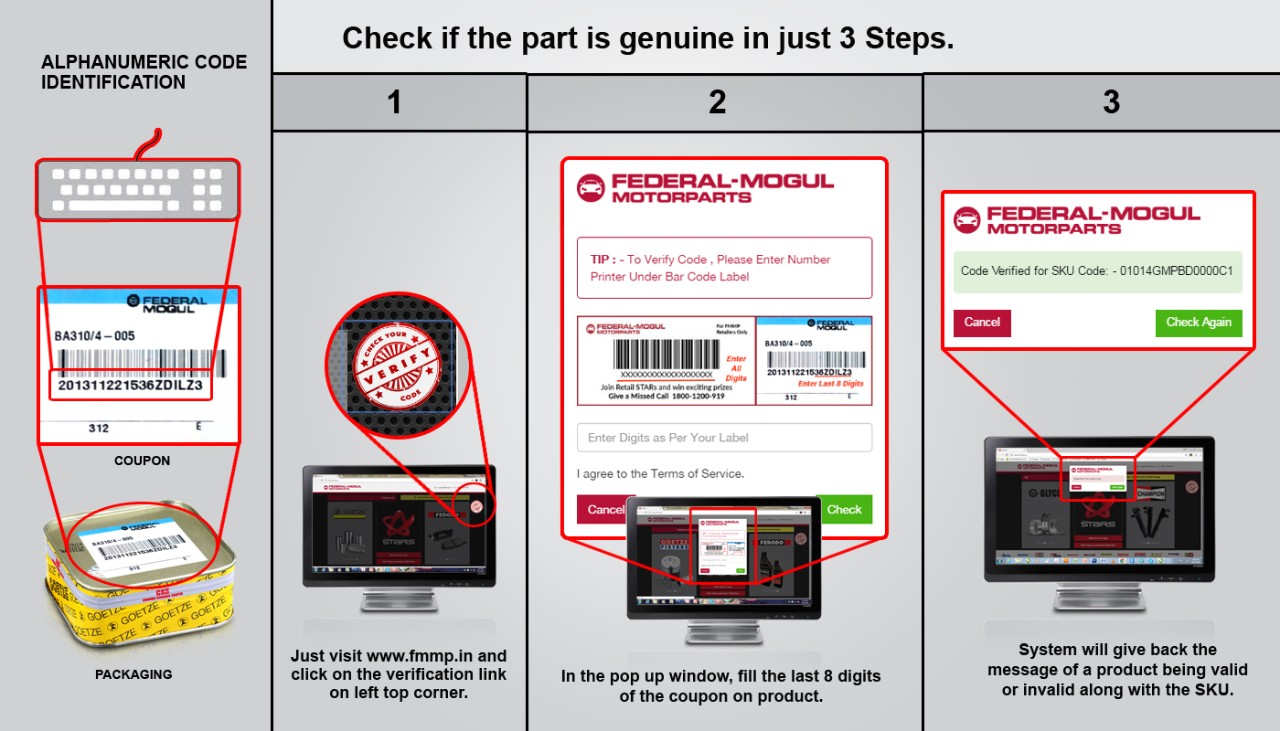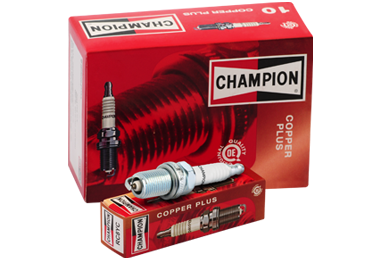 Spark Plugs
Champion, "The World's Favorite Spark Plug," has both, a unique and colourful packaging graphics. It combines the proven appeal of the legendary red and black Champion "bowtie" logo and high-impact retail graphical elements that emphasize the performance advantages of each Champion plug technology.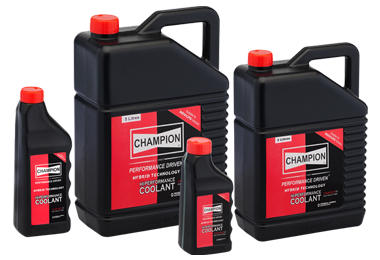 Radiator Coolant
Champion Radiator coolant range is available in precisely manufactured, supreme grade bottles developed with the help of ultra-modern techniques. These are leakage proof and light weight for optimum durability. Equipped with Champion logo and labels, these are available in all fast selling sizes ensuring authenticity and performance.