Fuel Filters
To protect the most important components of the fuel system of both petrol and diesel engines, Champion®has a complete range of filters that offer the same performance as their OE counterparts.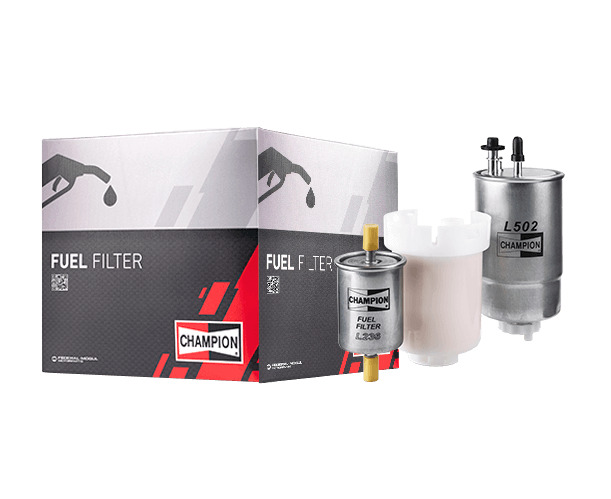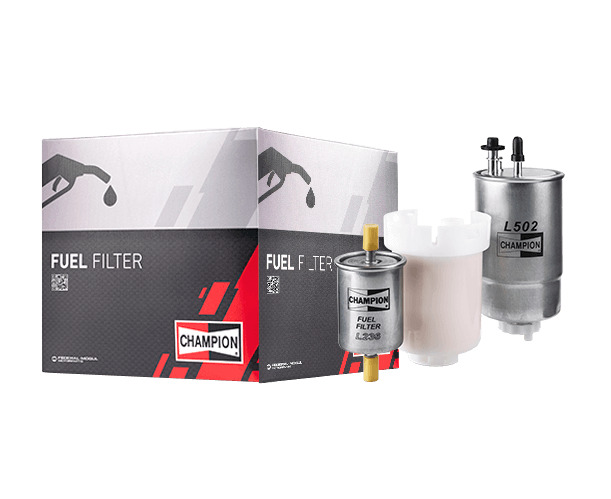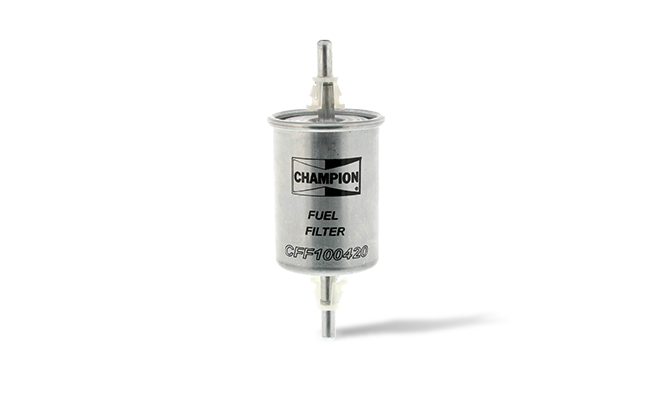 PETROL
Power loss, damage, bad starting properties: because you really want to stay away from all this, change your Fuel Filter in time to an OE-matching quality Champion®part.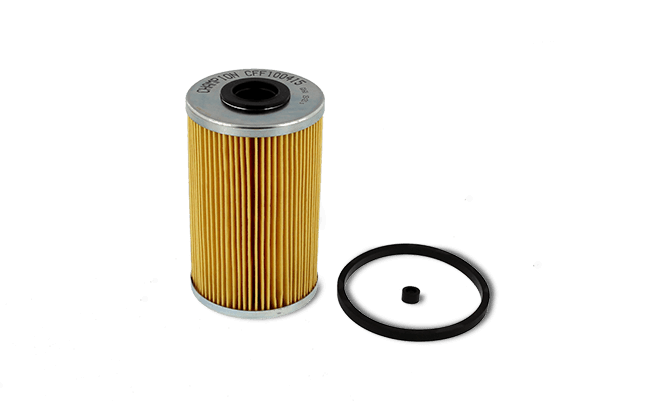 DIESEL
Enjoy the benefits of top-filtering with much greater results and a higher dust holding capacity compared to other diesel filters, all the while maintaining or even lowering pressure loss.