Light Vehicle SPARK PLUGS
Champion® is a world leader in the manufacture of spark plugs and is a catalyst for enhancing performance in every type of engine. Each plug is designed to optimize engine performance, resist erosion and minimize wear.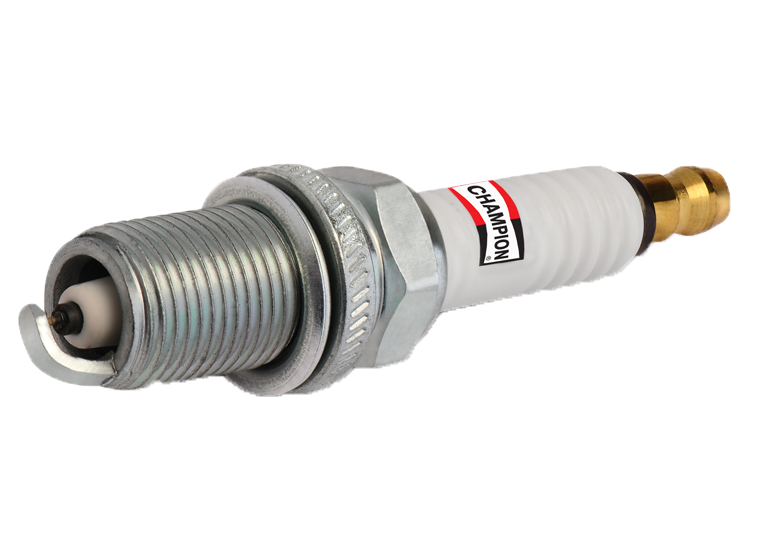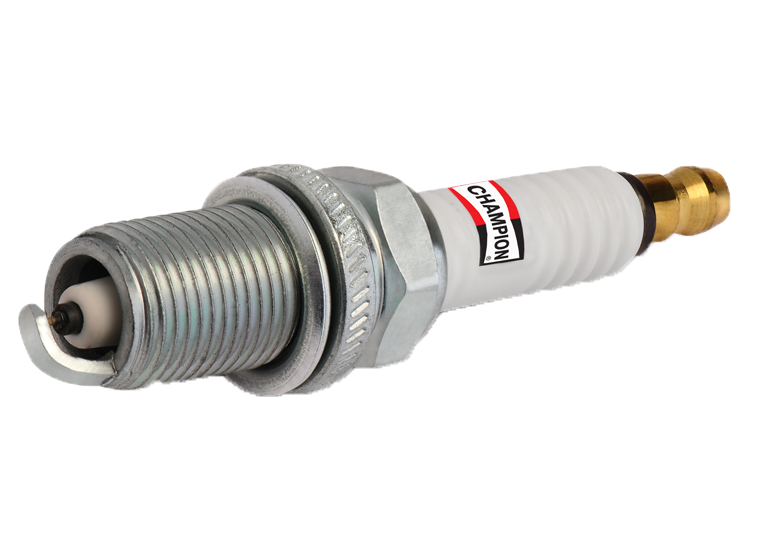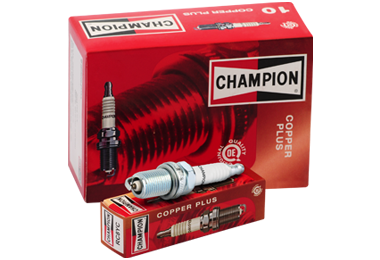 Champion Copper Plus
Get dependable performance and durability from Champion Copper Plus Spark Plugs. When it's time to replace the OE spark plugs in your vehicle, Copper Plus rises to the occasion. You'll appreciate Champion's innovative maintenance solutions.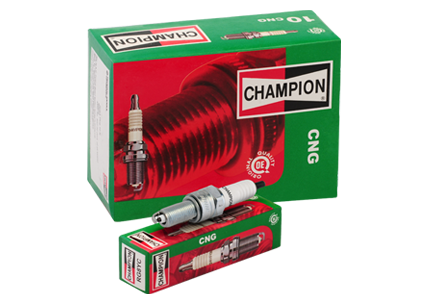 Champion CNG
Champion CNG spark plugs are a winning combination of our exclusive alloys. Together, they offer the durability and performance you've come to expect from Champion.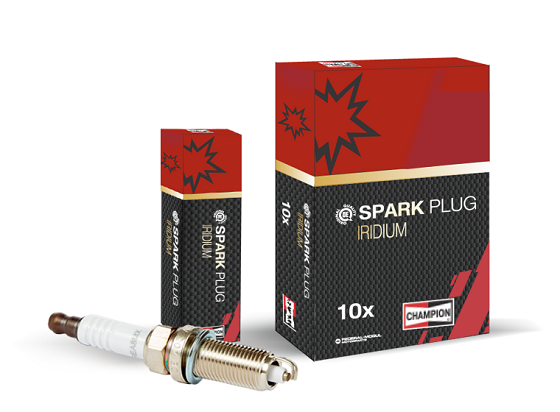 Champion Iridium
Champion® pioneered the use of iridium in industrial applications nearly 30 years ago. Today, we're still going strong with iridium spark plugs that perform under pressure.