Non-Automotive engines need support too, from leisure applications including watersports to the aggressive environments of industrial applications.

The whole range of Champion
®

products for Small Engines & Industrial Appplications

Champion®have been leaders in spark plug technology since Champion®Spark Plugs began manufacture in 1908. Technology has come a long way since and Champion®have remained constantly at the forefront, providing world leading developments and ignition solutions for the world's automotive manufacturers. 

Champion®offers here two very distinctive ranges of products for applications that differ from light or commercial vehicles. One is especially designed for Small Engines and the other for Industrial Applications.

Champion® offers the widest range of spark plugs with improved iganibility and performance. Lawn mowers, jet-skis or chainsaws, it doesn't matter how small the engine is, Champion® has the right plug. Enjoy your time outdoors for longer.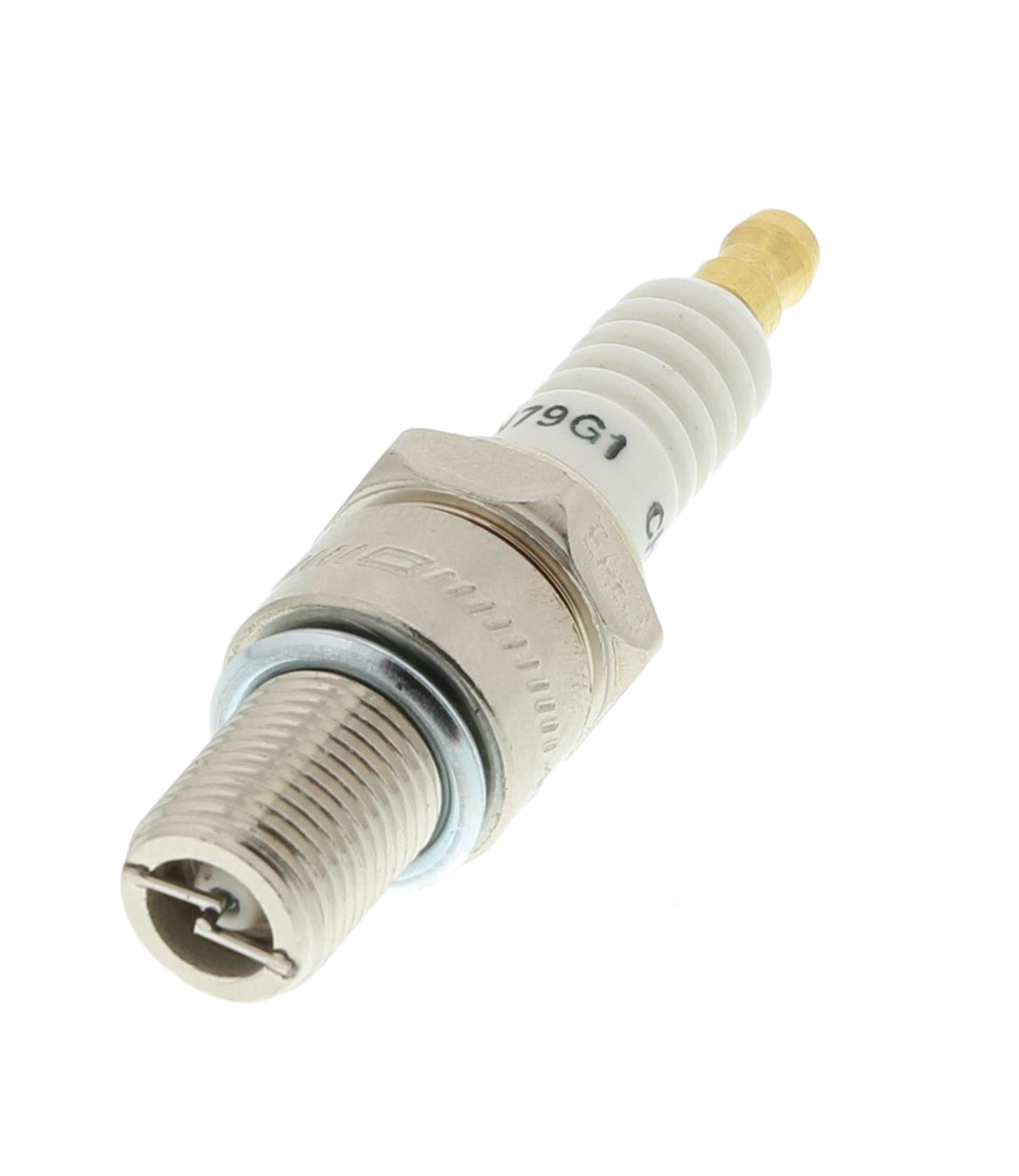 Champion® Industrial Plugs are backed by global engineering and development of Federal-Mogul. Precious metals, F.I.S.S resistor technology and Hot Lock designs allow us to provide a plug that withstands today's high-temperature and/or high load service environments to get industrial equipment started and keep it going. A 4-series range that offers reliable and long-lasting solutions for commercial, stationary and gas engine