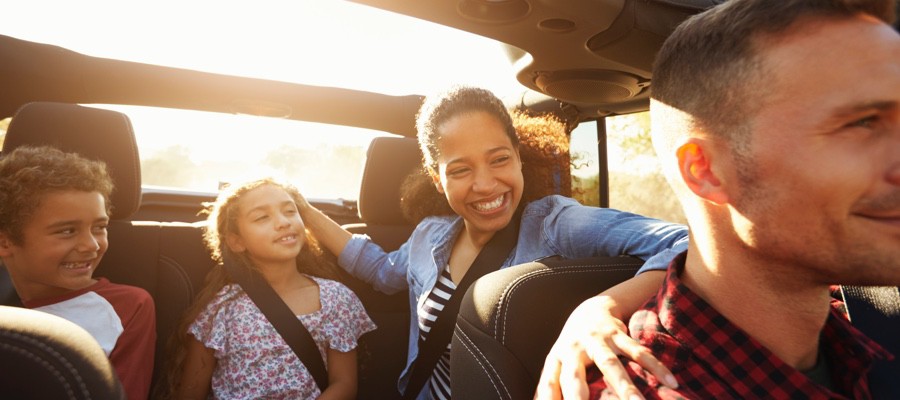 With the average new vehicle costing well over $30,0001, you're likely seeking to get every mile you can out of your vehicle before trading it in for a new one. And with the age of the average vehicle on the road coming in at 11.6 years2, you're not alone in wanting to make your car last.
In years past, hitting 100,000 miles on the odometer was the magic mark when many owners would start thinking about replacing their vehicle. Thanks to new technology and more durable parts, most cars are designed to last 10 years and go 200,000 miles. Some even say that 200,000 miles is the new 100,000 miles. Read on to learn what you can do to help your car make it for the long haul.
Research your options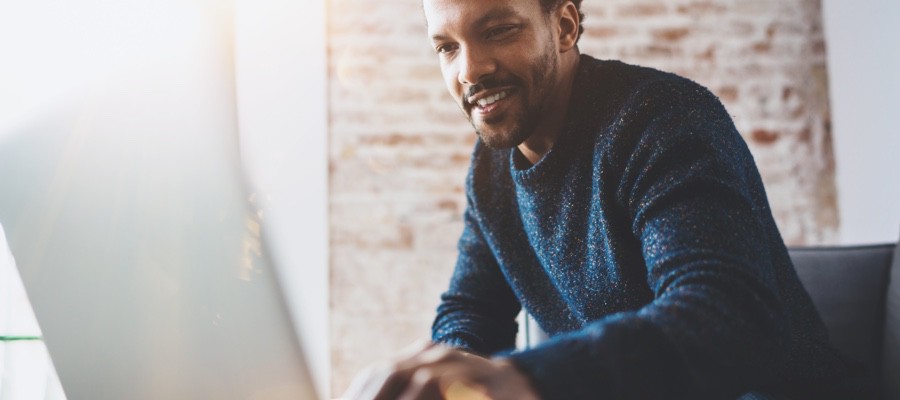 Having your car make it to the 200,000 mile mark starts long before you drive it off the dealer's lot. Start by doing your homework and researching which models have a history of being reliable. The Internet makes it easier than ever to read reviews, compare models and research safety features.
As part of your research, be sure to check out the National Highway Traffic Administration's (NHTSA) 5-Star Safety Ratings. You can see the overall safety performance ratings for a vehicle but also ratings for front crash, side and rollover. It even highlights the availability of recommended safety technology including rearview video system, forward collision warning and lane departure warning.
Keep current on maintenance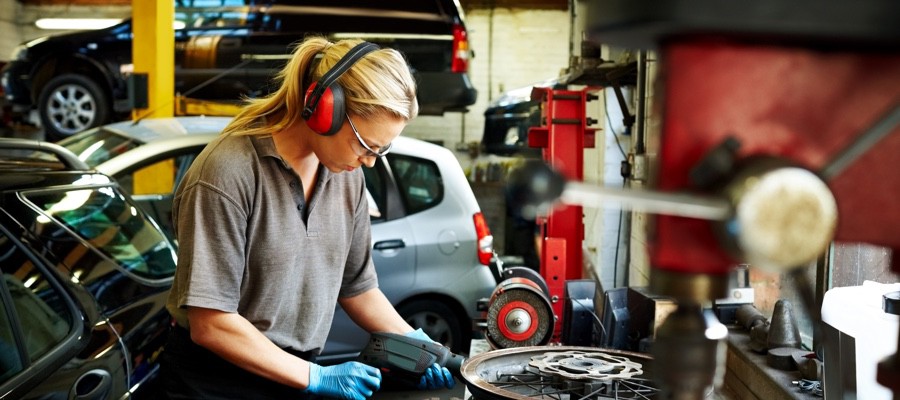 The best way to ensure your vehicle has a long life is to stay current on routine maintenance. Consult your owners' manual for the recommended service schedule and follow it. Keeping up on oil changes, tire rotations, filter replacements and other routine jobs is good advice for any car owner but its importance becomes magnified if you're planning to keep your vehicle for many years.
Failing to keep up on this maintenance can lead to damage to the engine and other key parts. To learn more about basic car maintenance and how it can help you avoid costly repairs, check out this article.
Know your mechanic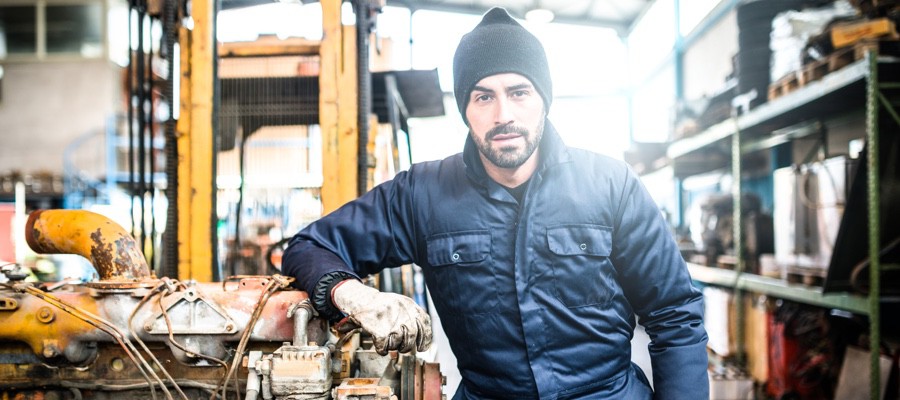 As your car gets older, it may require a little help in achieving longevity. Your mechanic can be a great resource for keeping your vehicle on the road. Talk to your mechanic and explain that you're planning to keep your vehicle for many years and ask for advice on what you can do to keep it performing its best.
With the help of your mechanic, you can devise a strategy for keeping your car running. It could involve switching from the regular maintenance schedule to the schedule for severe driving conditions, or making other changes based on your goal of driving your car longer. Your mechanic's expertise and knowledge can be your secret weapon.
Don't be afraid of repairs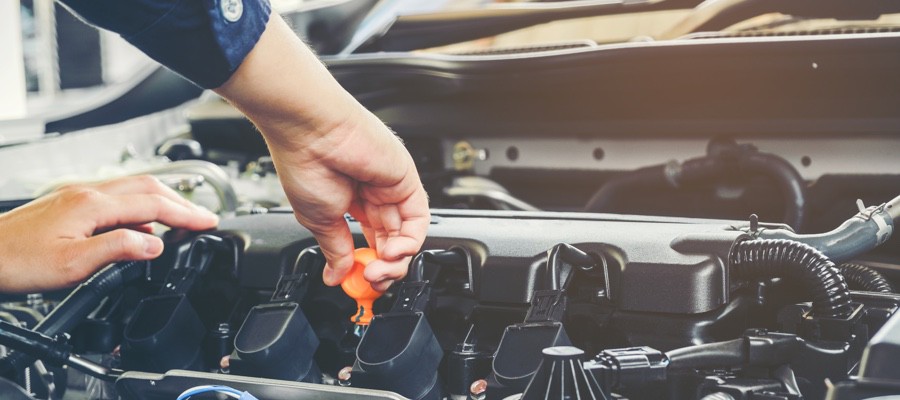 It is human nature to want to spend as little as possible for vehicle repairs. However, if keeping your car for an extended period of time is your goal, you need to adjust your thinking. Time and mileage takes a toll, and as your car ages, parts will have to be replaced.
Rather than looking at these repairs as a hit to your budget, think of it as a way to extend the life of your vehicle and avoid the high price of purchasing a new vehicle. In most cases, it is usually cheaper to repair your vehicle rather than buying a new one. Especially if your car is paid off, the thought of a car payment can be enough to help make your decision.
Invest in quality parts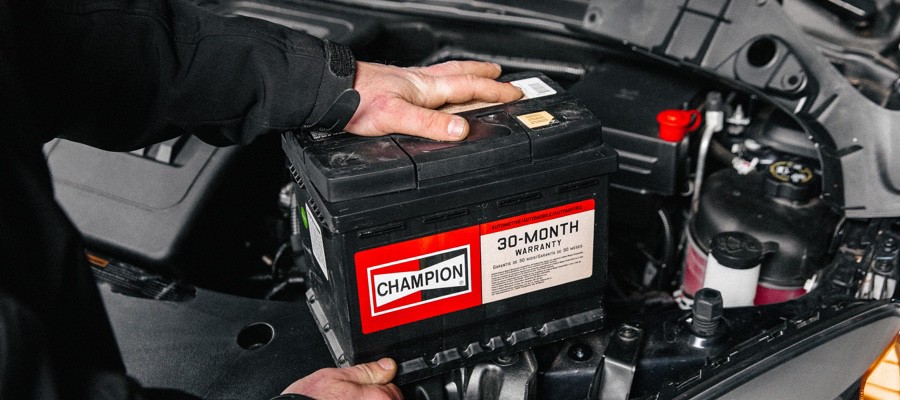 Another way to ensure that your car goes the distance is to use high-quality parts when making a repair. A lesser-quality part may be cheaper up front, but in the long run it can cost you more when it prematurely fails or causes excessive wear and tear on other parts.
For parts that are critical to the safe operation of your vehicle, it makes sense to spend a little more money to ensure that you're putting a part on your car that is original equipment quality or better. Check out this article that outlines seven key parts that you shouldn't skimp on.
Stay in tune with your car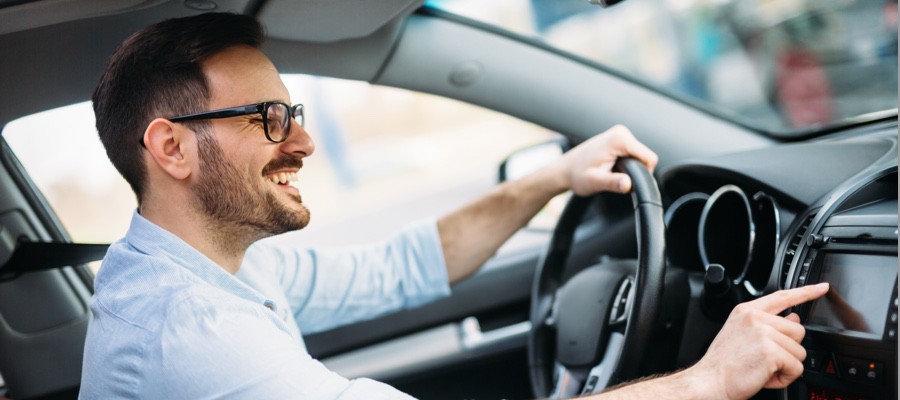 When you're driving, take note of how your vehicle is running. Do the brakes feel spongy or does the ride feel stiff? Listen for any new sounds and pay attention to any smells that have started to occur. These can be early signs of trouble.
If you notice anything out of the ordinary, take your vehicle to your mechanic for a checkup. Catching issues before they develop into big problems can result in a less involved and costly repair.
Mind the little things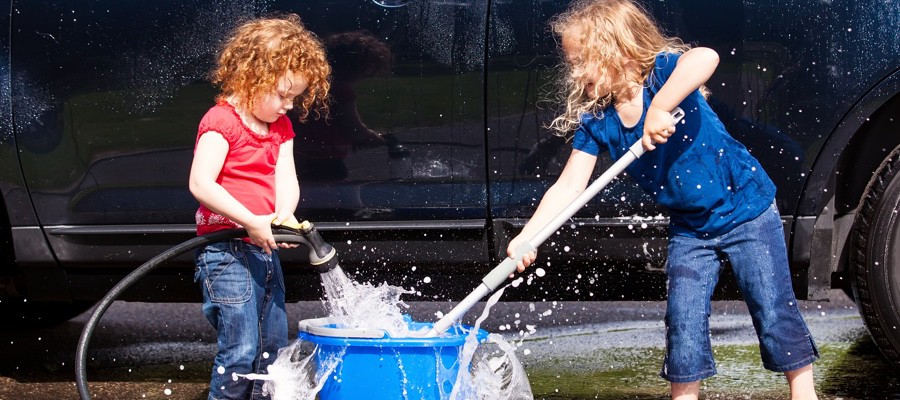 Sometimes it's the little things that can help prolong the life of your vehicle. Simple things like taking your car through the car wash on a regular basis can help unsightly rust and corrosion from developing. For those in snowy climates, this is especially important because road salt not only can corrode the body of your vehicle but it can wreak havoc on your undercarriage.
Keeping the inside of your car clean is another good habit to develop. Nothing can make a car feel old beyond its years like stained upholstery. Keeping the upholstery clean and fast-food wrappers picked up can keep your car looking good for many years.
Learn more about vehicle maintenance products, find your car part, or find where to buy your auto part today.
Additional Sources: 1JD Power Average New Car Cost 2Average Car Age Statistics
The content contained in this article is for entertainment and informational purposes only and should not be used in lieu of seeking professional advice from a certified technician or mechanic. We encourage you to consult with a certified technician or mechanic if you have specific questions or concerns relating to any of the topics covered herein. Under no circumstances will we be liable for any loss or damage caused by your reliance on any content.