Get your car ready to hit the road
Summer is here and with it all those fun-filled road trips and vacations. While getting ready for your next adventure, don't forget about your car. Being proactive about car maintenance will help keep you and your family safe on the road. Download our road trip car maintenance checklist to get your car in tip-top shape so you can vacation more and worry less.
Air Conditioning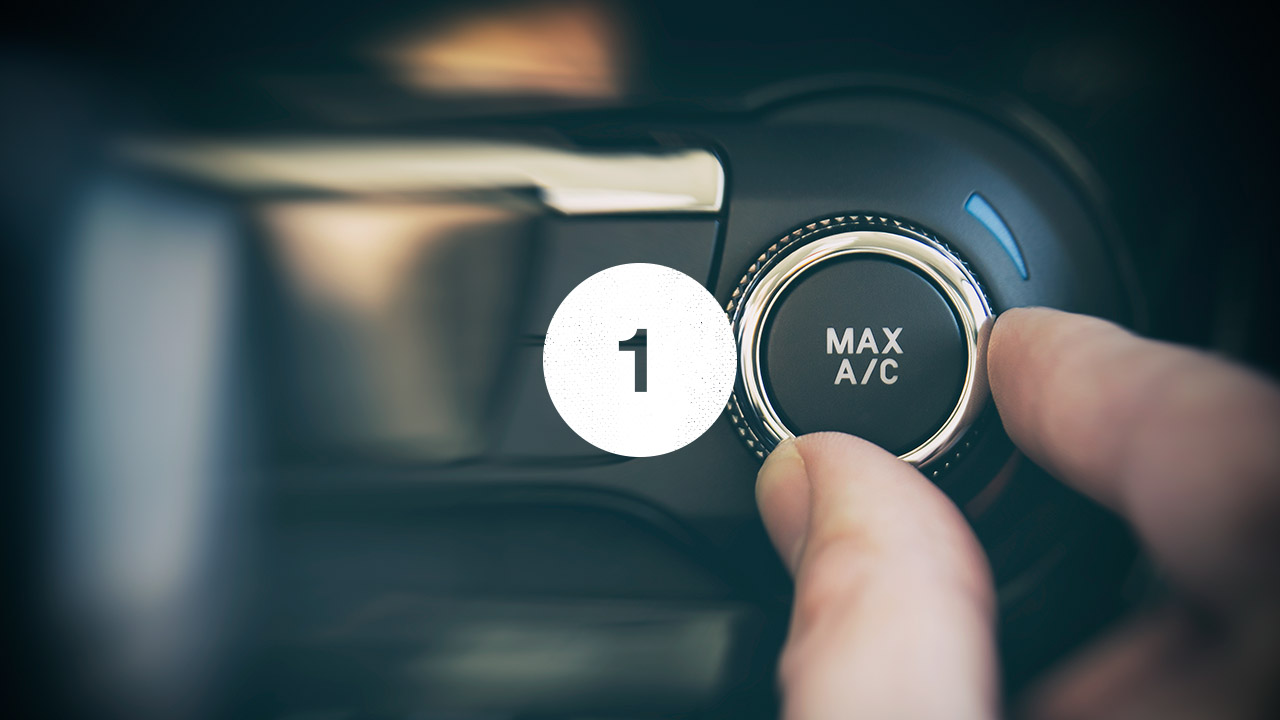 Feeling the heat? Does your air conditioning feel more toasty than frosty? Keeping cool is a necessity in the summer heat. Have your AC system inspected by a trained mechanic to avoid any sweaty car trips this season. You may need to add refrigerant or you may have a leak that needs  repairing .

Brakes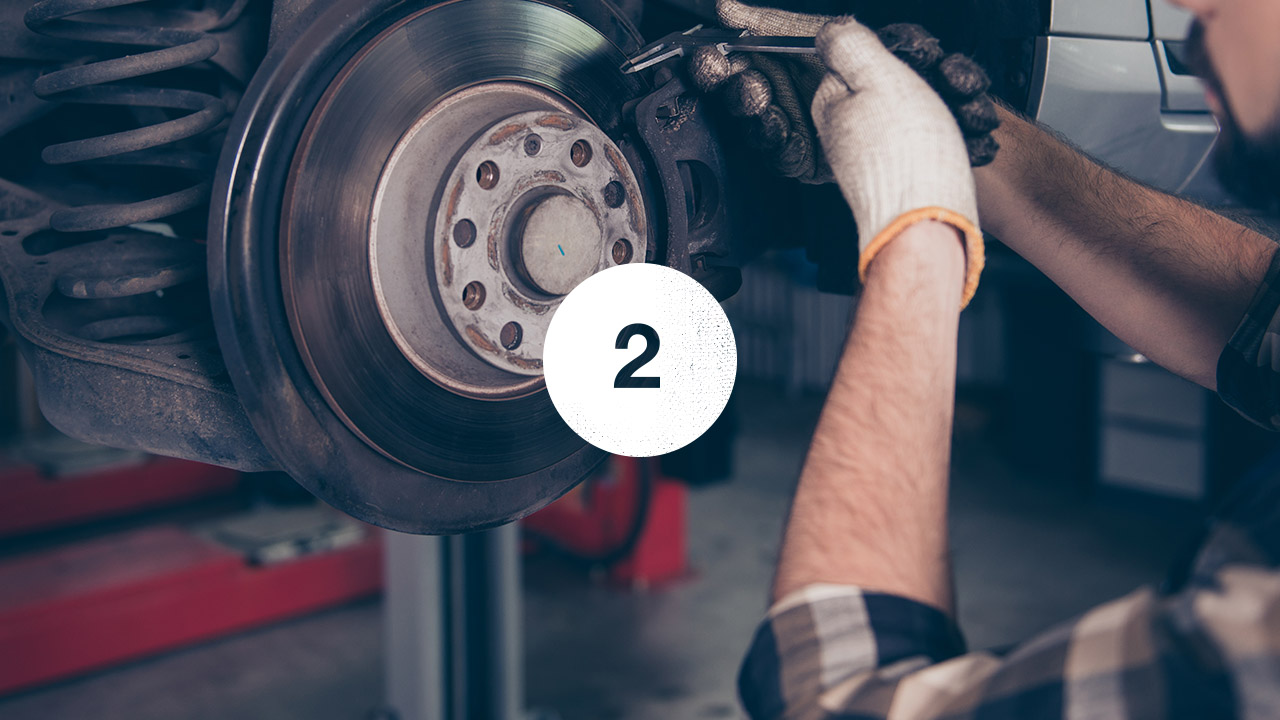 STOP! Is it taking you longer to come to a stop? Are you hearing squealing or grinding noises coming from your brakes? It may be time for new brake pads and rotors. To avoid accidents and high repair bills, make sure you have your brake pads (and rotors) inspected every 6,000-10,000 miles by a mechanic.

Tires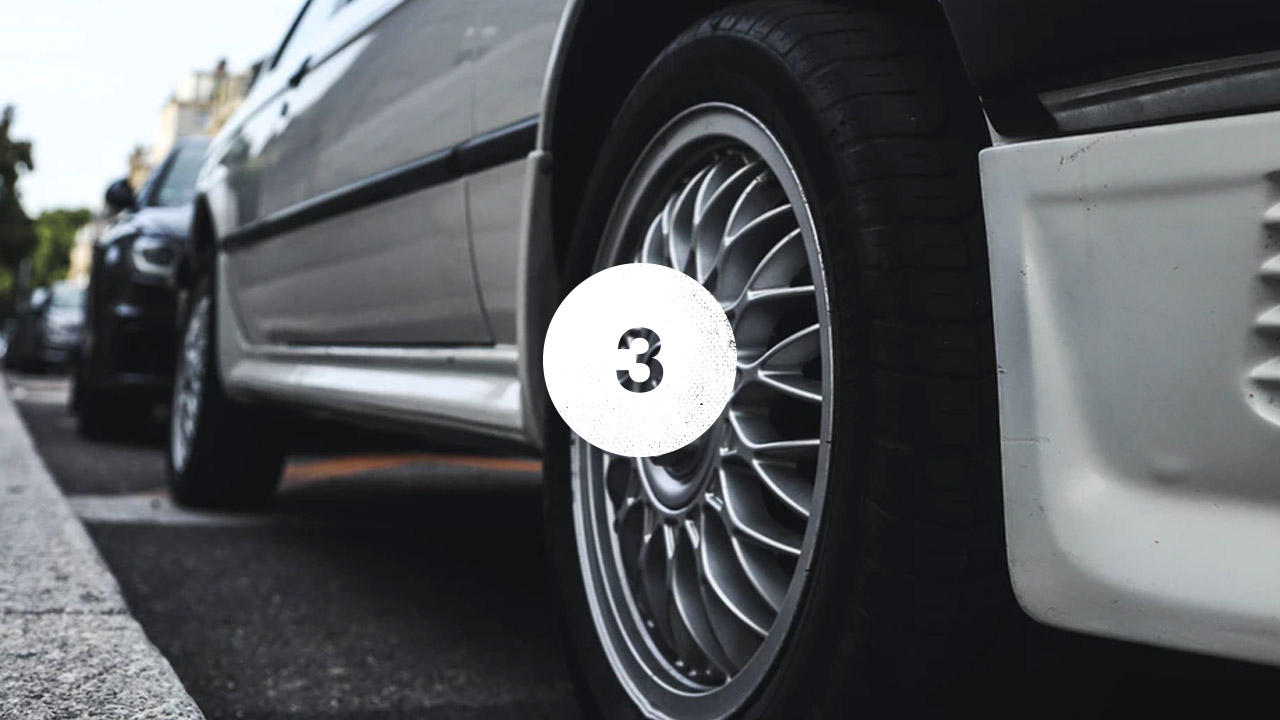 The wheels on the car go round and… well, hopefully round. Check your tire condition, including air pressure and tread depth, before hitting the road and make sure you have an inflated spare tire, inflator kit or sealant handy in case of an emergency.  Be sure to have your tires properly inflated to help maximize gas mileage.

Battery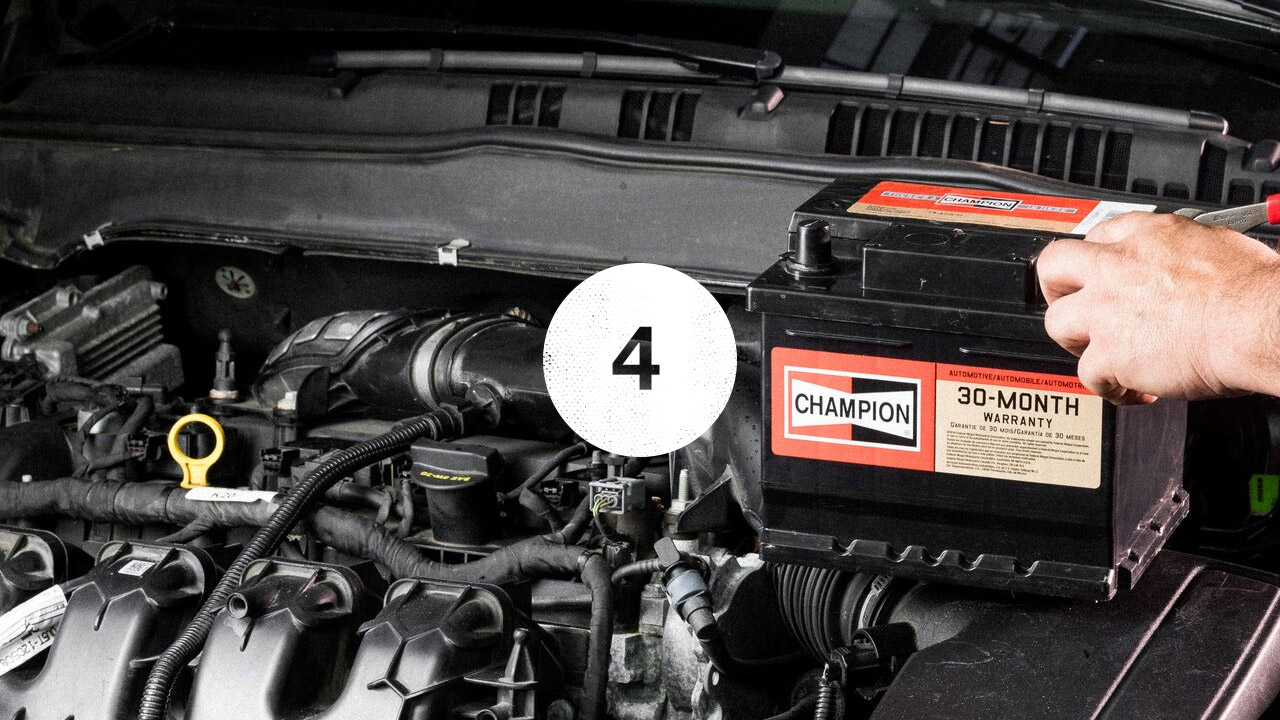 Breathe new life into your ride! Keep your vehicle running strong this summer by checking or even replacing the battery. Don't forget to clean your terminals and check that your battery cables are firmly attached. Be sure to keep jumper cables in your vehicle, just in case your battery does give out while you are on the road. 
Wipers & Lighting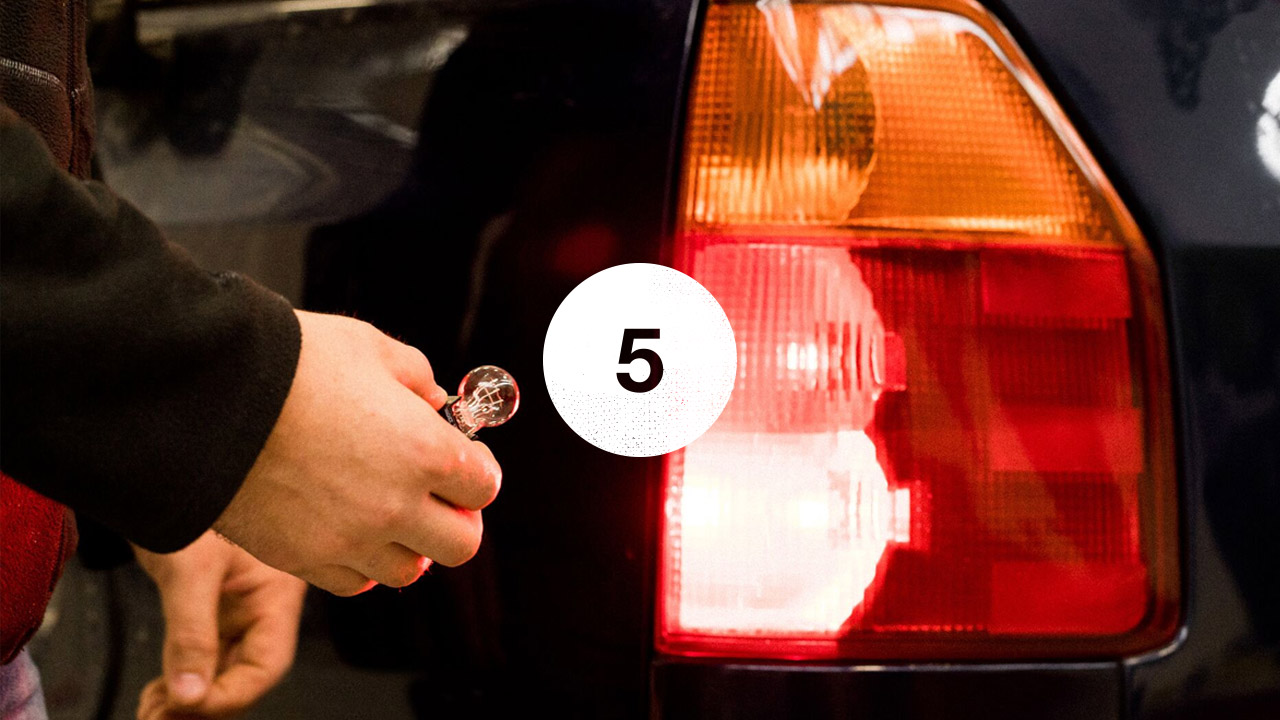 To get where you're going, you have to see where you're going. Replace your worn windshield wipers every six to 12 months and make sure your  washer-fluid reservoir is full to keep your windshield crystal clear. It is also a good tip to check all interior and exterior lighting to ensure everything is working properly.

Coolant System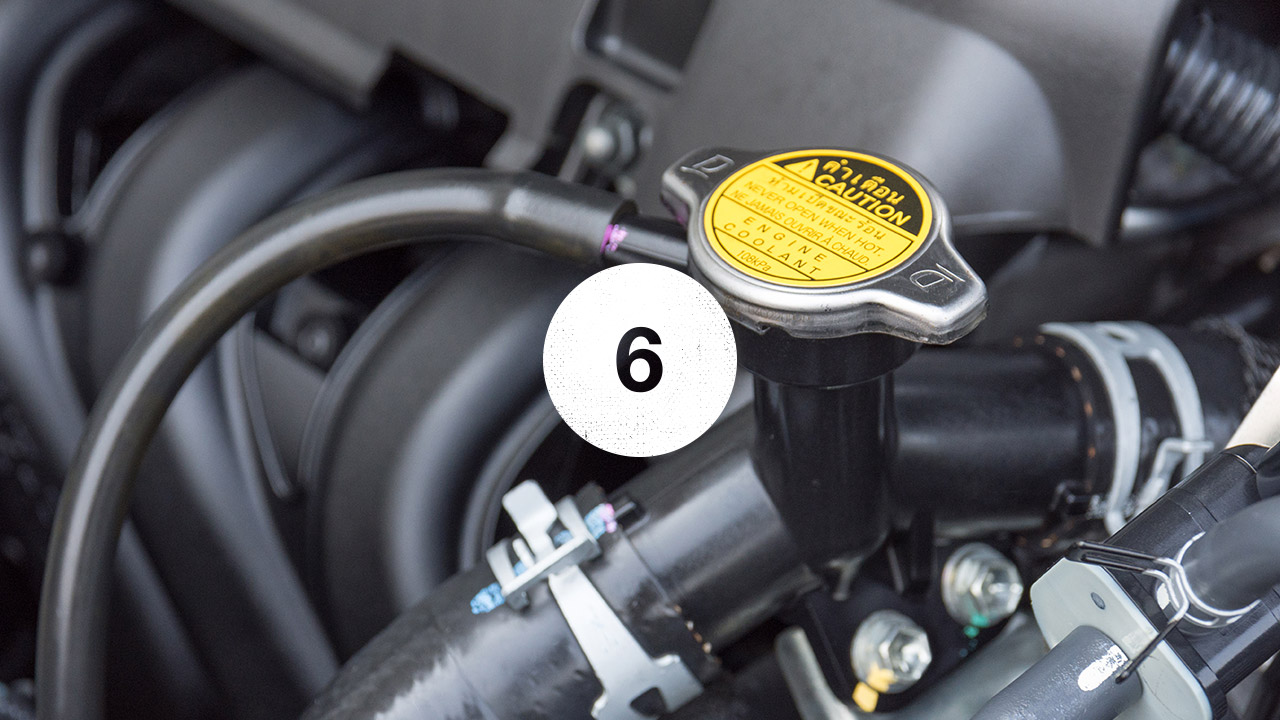 It's getting hot in here! Ensure peak engine performance on the road by checking your coolant system to prevent overheating in hot driving conditions. Remember, coolant should be changed annually in your vehicle. Consider checking all hoses, clamps and the radiator for any leaks, bulges or loose fittings.

Fluids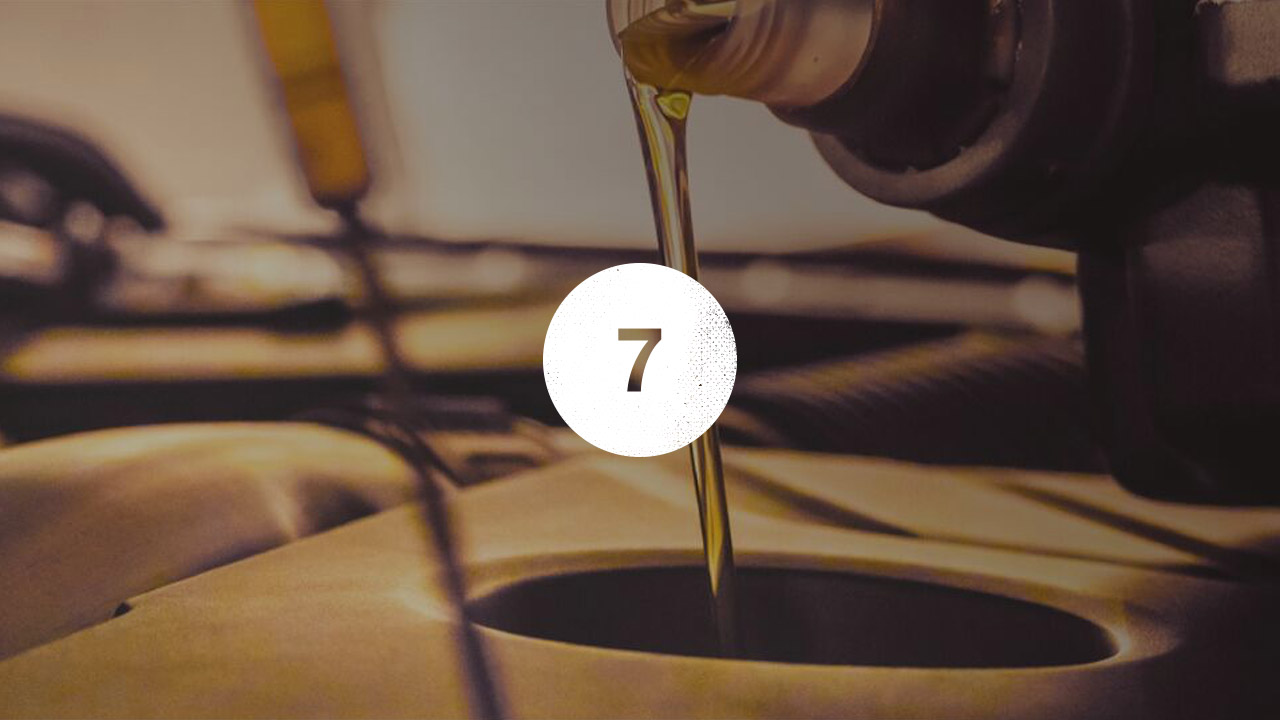 The more you drive, the more at risk you are for engine problems. To keep your car running smoothly and safely all summer long, check your owner's manual for the recommended oil change interval. Make sure you also check your other fluids like the transmission fluid, power steering fluid  and brake fluid to make sure they are full.
Filters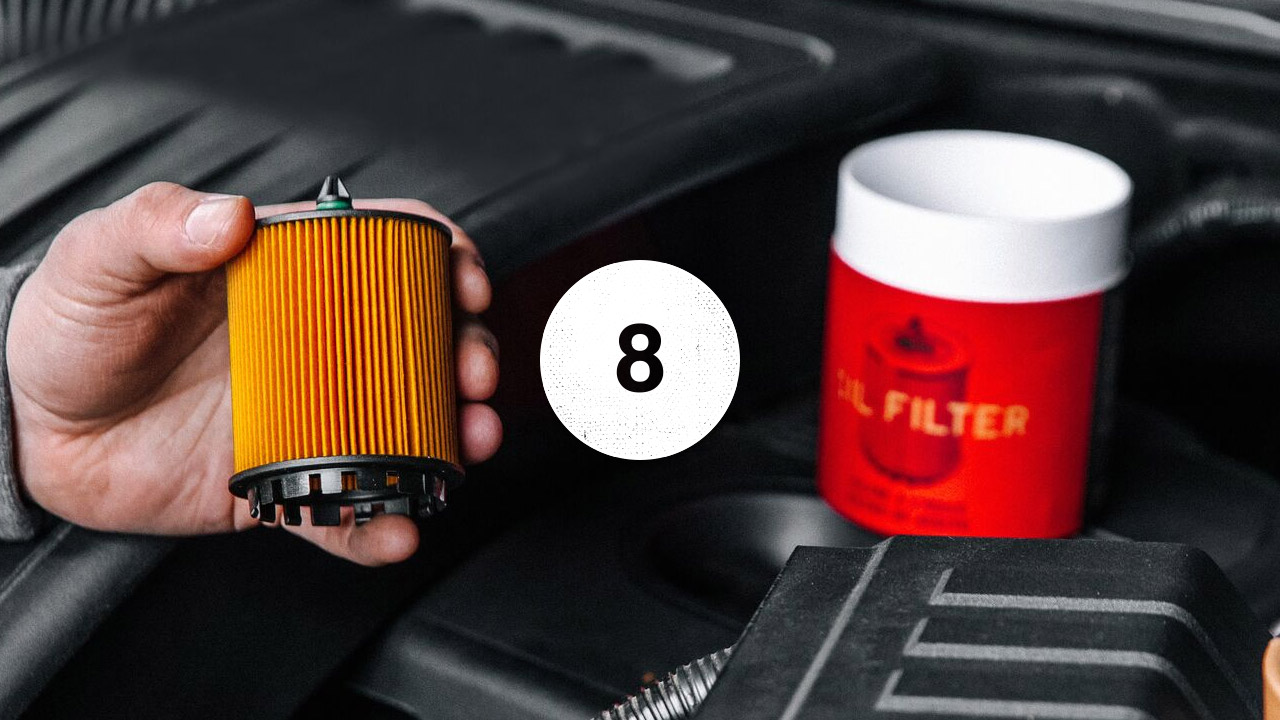 Whether it's your air filter, oil filter or cabin air filter, replacing the filters in your vehicle helps improve engine performance and the air quality inside your vehicle. The cabin air filter prevents dirt from entering your vehicle while the engine air filter and oil filter protects your engine from harmful debris. If you'll be driving on dusty roads, check your engine air filter and cabin air filter on a regular basis.
Don't find yourself on the side of the road – preparing your vehicle for a road trip now means more fun in the sun later.  Welcome to summer!

Learn more about vehicle maintenance products, find your car part, or find where to buy your auto part today.
The content contained in this article is for informational purposes only and should not be used in lieu of seeking professional advice from a certified technician or mechanic. We encourage you to consult with a certified technician or mechanic if you have specific questions or concerns relating to any of the topics covered herein. Under no circumstances will we be liable for any loss or damage caused by your reliance on any content.